Each photo frame has been paired with complementary matting and fillets, selected, fitted and assembled personally by Dan Powers.
All frames are sourced by an American supplier and sturdily constructed from high quality stained woods.
The series of photo prints of Irish Pubs are available exclusively in a special frame style. The tasteful Burnt Java wood with gold trim matches splendidly with the look and feel of the pub imagery.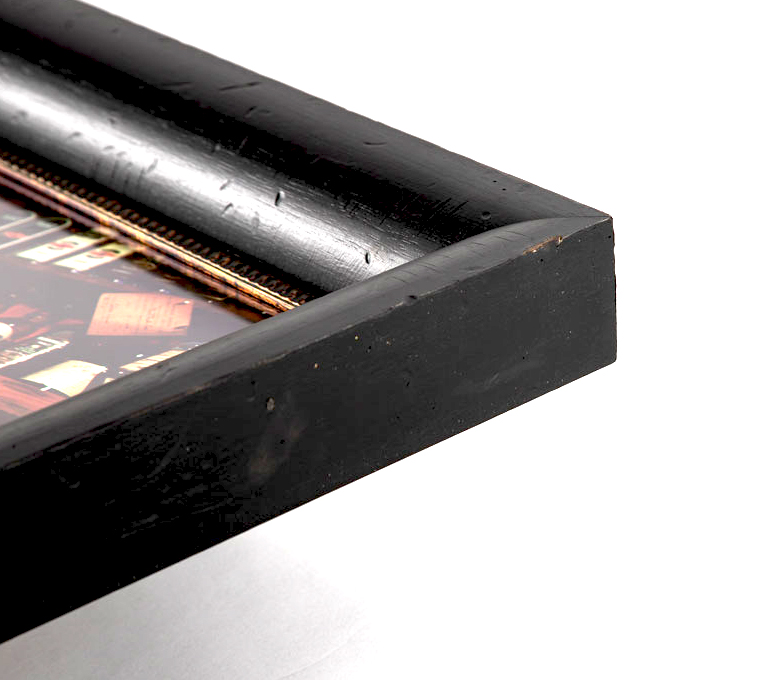 11″ x 14″ Photo Print
16″ x 20″ with Matte
16″ x 20″ Photo Print
20″ x 26″ with Matte
20″ x 24″ Photo Print
26″ x 30″ with Matte